For over 31 yeras, Combined Martial Arts Academy has been responsible for the development of self-defence in the Gold Coast Community. Teaching the art of self-discipline, focus and control as well as practical self-defence techniques, Shihan Bill and his team of professional, qualified instructors have enabled thousands of students to learn the right way to defend themselves in a confrontational situation with a strong focus on self-defense not retaliation.
Learn Effective Self-Defence & Martial Arts In Nerang!
Combined Martial Arts Academy self-defence classes designed to give students the empowerment and confidence to be able to defend themselves against an attacker or when face with an uncomfortable situation, either physical or verbal. Our classes will not only teach the skills and techniques needed to defend yourself, but also instill the confidence to walk away from a dangerous situation.
Transform Yourself Through Fitness and Weight Loss!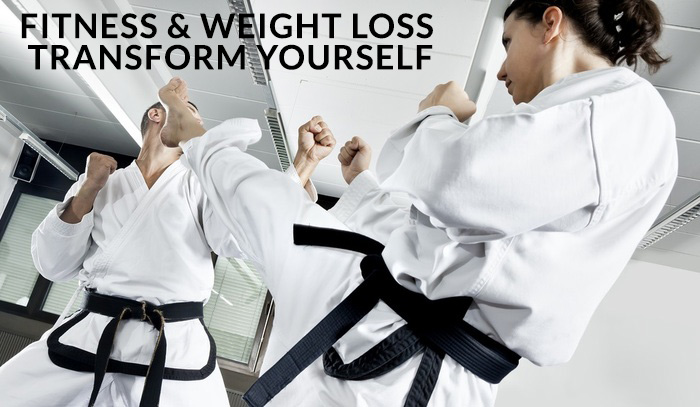 Our Teen and Adult Martial Arts program will not only push you physically, getting you into the best shape of your life, but we will also bring out a while new level of mental training. Our top-notch instructors teach structured self-defence techniques for real-life situations so you can train to be ready no matter what situation arises.
Relieve Tension & Stress and Enroll Today!
Just fill out the short form on this page and get started learning real practical self-defence and martial arts classes.