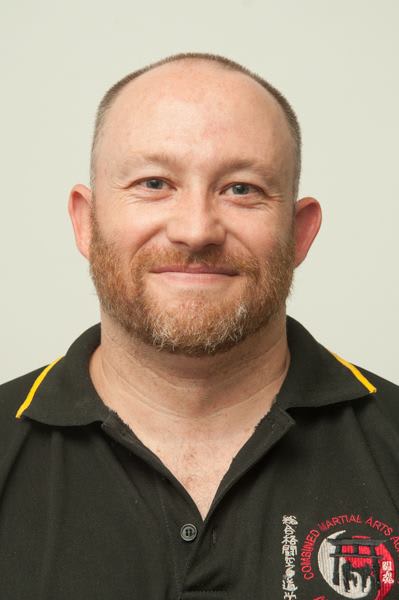 Shaun Vincent
Shaun comes to us after a career in the Fitness Industry in Canberra. Shaun has run multiple successful Fitness businesses, and has previously won many awards including multiple Australian Personal Training business of the year awards and a Telstra Micro Business of the year award.
Shaun has a keen interest all sports, and is a huge fan of Boxing and the AFL.
Shaun has taken on the role of Manager at CMA since May 2018.