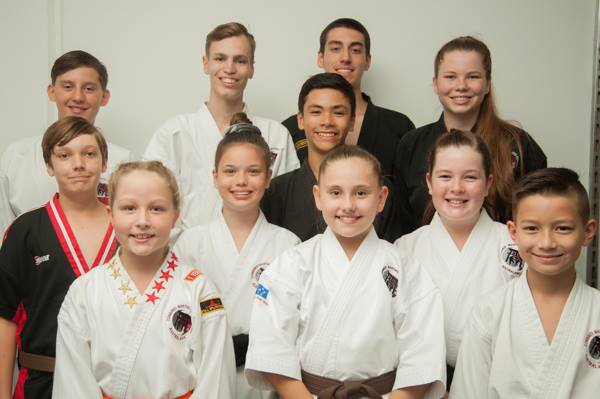 Combined Martial Arts Leadership Club is made up of selected students that show leadership abilities and are role models in and out of school.
These students have already proven their loyalty and dedication to the martial arts, and have most likely already been members of CMA's Warrior Club. These students assist with instructing classes once a week and train at least 3-4 times per week. These students are selected because of their proven leadership quality. Our leadership students are hardworking, dedicated and focused on achieving their goals and helping others!

Our Leadership club has special group training once a fortnight just on leadership with an aim to craft and develop leaders for schools and the workplace as well as what they can do for their community. Children are the future and we are creating tomorrow's leaders!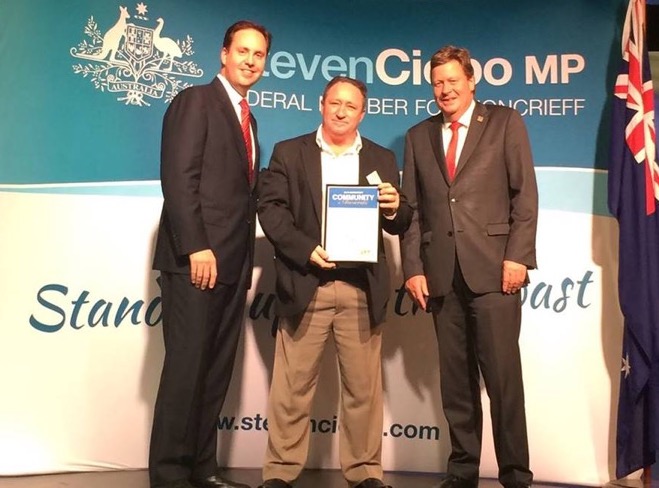 Kyoshi Bill receiving the community award for OUTSTANDING SERVICE in 2015 from mayor Steven Ciobo

Let Us Mould Your Child Into a Future Leader!
Fill out the short form on the side of this page to sign up for Martial Arts classes in Nerang!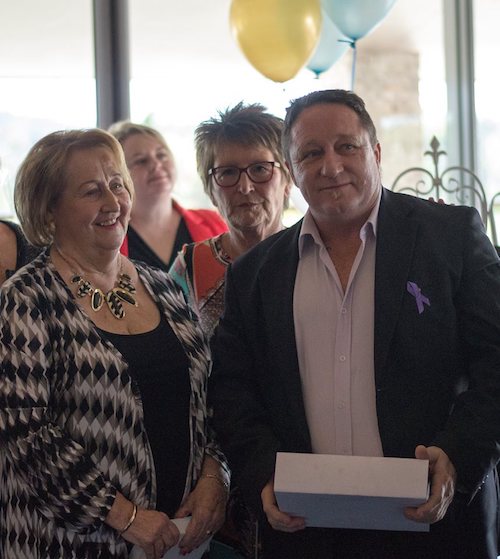 Kyoshi being recognised for his 24 years (now 27) of service with the Gold Coast Centre Against Sexual Violence with Di Mclead and Cheryl Spicer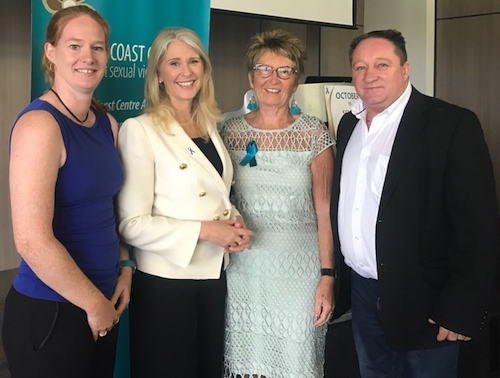 Kyoshi Bill meeting Tracey Spicer the Australian Iconoclast and Di McLeod from Gold Coast Centre Against Sexual Violence after Kyoshi's 27 years of service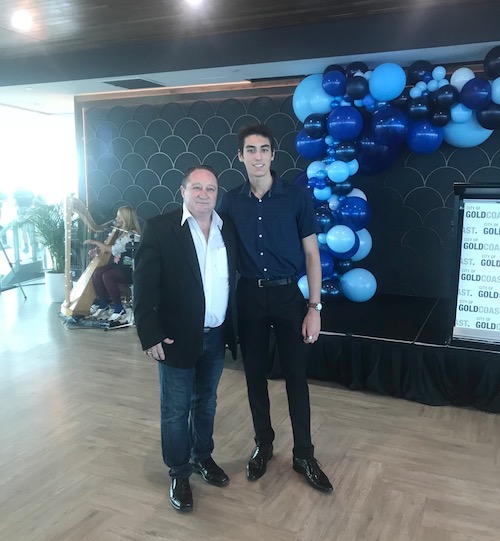 Kyoshi Bill Wakefield and Sensei Adam Bowler at the Gold Coast Citizen of the year awards 2019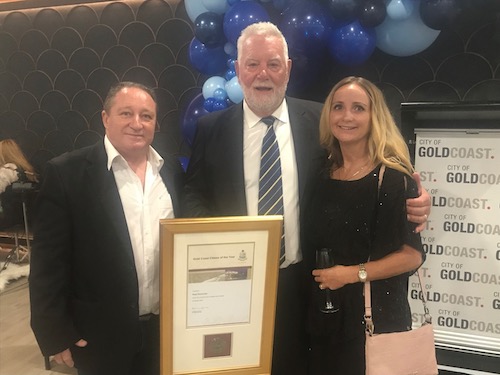 Kyoshi Bill Wakefield and Theresa Davidson with Gold Coast Citizen of the year winner Paul Donovan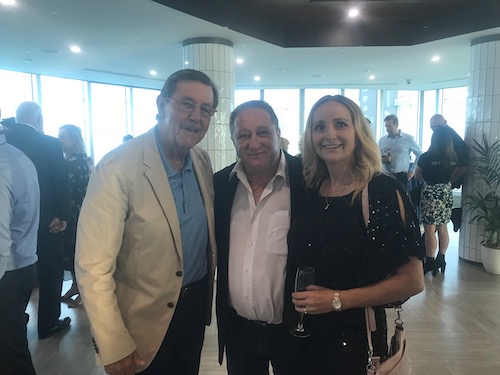 Kyoshi Bill Wakefield and Theresa Davidson with Former Gold Coast Mayor Gary Baildon