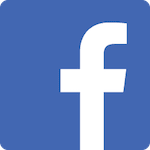 Thank you so much for providing the karate camp this week. Aspen & Paris both had an amazing time and Aspen has totally been obsessed with karate before camp and after camp, practising his Kata and watching karate movies. His confidence has grown exponentially from having a decent amount of time with Kyoshi and his team this week and competing his first Kata. They have left after a week of camp asking if they can go back again already - that's a great sign and comforting for parents.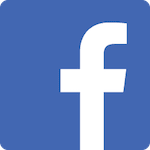 Our 8 and 5 y.o children have been attending CMA for about three months and they absolutely love it! Kyoshi, Theresa and the team have an incredible way of instilling their values of respect, discipline, honour and focus that the kids really respond to. I would definitely recommend CMA to anyone wanting quality martial arts training.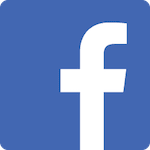 CMA teachers have been very patient with my son and he loves it!! Would highly recommend to other parents!!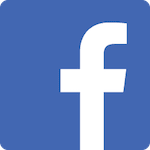 Our son Spencer has been a member of CMA for 2 years and absolutely loves his martial arts training. His confidence and skills improve everyday because of the amazing staff and watchful eye of kyoshi. They produce skillful and talented martial artists who are kind and patient with the younger students and because of this positive environment all the students abilities flourish. Spencer recently had his 6th birthday party at CMA where Theresa and her team did an incredible job of keeping all the kids and parents entertained with her interactive activities and amazing staff. The party was epic. All the kids and parents had a great time and are still talking about it. I highly recommend Combined Martial Arts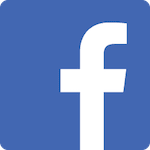 I highly recommend CMA. Kyoshi Bill and the team are dedicated to assisting the kids grow, not just in the form of martial arts but also into great humans. The results Kyoshi gets from the kids are amazing. If you want your kid to grow into a confident, respectful and dedicated kid I recommend them highly.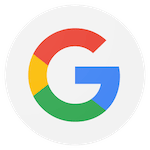 My son has been going to Combine Martial Arts for a couple of months now and he really enjoys going. Learning new skills everytime and getting more confident and fit.
Sensei Kyoshi is passionate with his teaching which shows in his classes. All the staff are lovely and everyone is so supportive of each other. I highly recommend CMA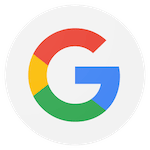 I'm 61 years old and I needed a way to transform my fitness and ultimately, my long term health. I, and my 17 year old autistic daughter enrolled back in April and we are now green belts with Combined Martial arts. For both of us it has been a total life-changing event. I can't exactly pin down what the magic is that makes this work but I can say that the instructors are amazing and understanding (particularly Kyoshi Bill), and the adult classes we attend are made up of friendly, amazing people who really WANT to learn. I'd give them six stars if it were possible.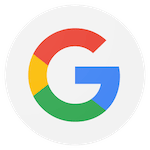 My kids enjoys it the team is amazing. I have done karate myself on younger age so i do wanted my kids to learn it to for discipline strenghtening and for focus so far they enjoy it theyre really young so hopefully they can transform in this amazing academy and bloom to better person over time im hoping. So far i see greatness in this team the dedication and kindness and also patience . To teach young ones this art is really hard but theyre good at it so its awesome kids love it they dont even want to leave after training. Its fun for the kids so i think thats the main thing they are having fun doing it .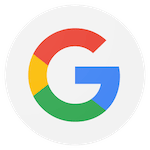 My 8 year old and 7 year old boys both do karate at Combined Martial Arts and recently my boys have encouraged me to join too!
We have all learnt so much. Confidence, strength and respect for ourselves and others. We have also gained new friendships in what is an incredibly close knit organisation who strives to help each and every member. I am very glad I chose CMA and hope to continue going until all 3 of us are black belts.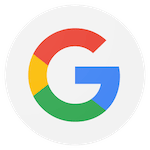 What an amazing Martial Arts school. The instructors are so amazing with the kids always using positive reinforcement. We put my eldest in to lessons after a bullying incident at kindy and he's loved it since day one. The confidence it's given him in his overall life is amazing. My little one has just started an absolute loves it as well.
I can't thank them enough for their ongoing support and encouragement for our kids.