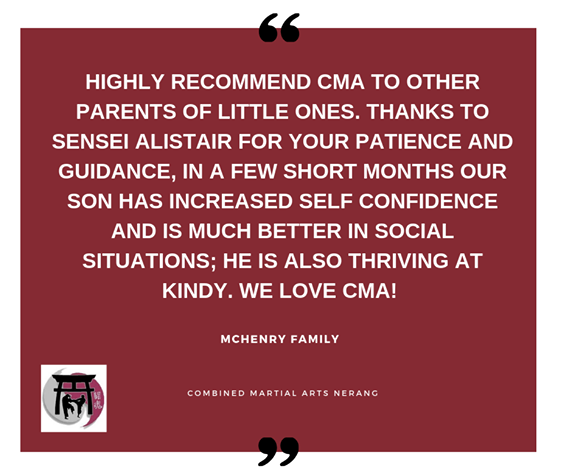 Bill and the entire team at the Combined Martial Arts Academy do a fantastic job empowering people and building their confidence. Each teacher truly cares about you and wants to see a positive change in your life. They demonstrate a passion to helping others and value the respect each and every person deserves. I experienced an unfortunate circumstance last year which caused massive anxiety attacks and made me feel vulnerable. I was introduced to one of Bill's self defense classes through the counselling centre I attend and instantly felt a difference. In fact just a couple of weeks later I was out with a friend and were harassed by two men, one grabbed my wrist and using a technique learned from the class I got out of it and my friend pushed the other away. We firmly told them to leave us alone and hastily left. In the past I would have froze and shown fear, however I felt confident enough to stand up for myself and safely leave. I'm improving more with each class and highly recommend everyone come and try it out for themselves.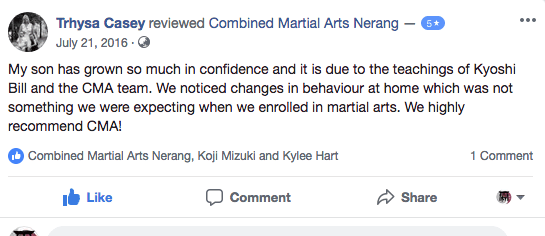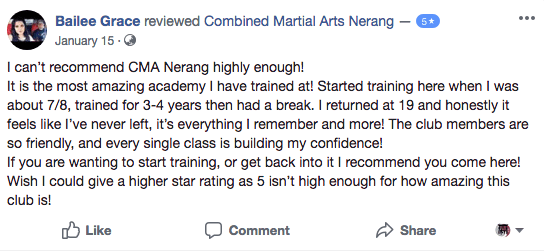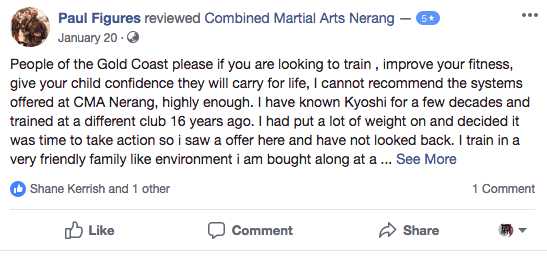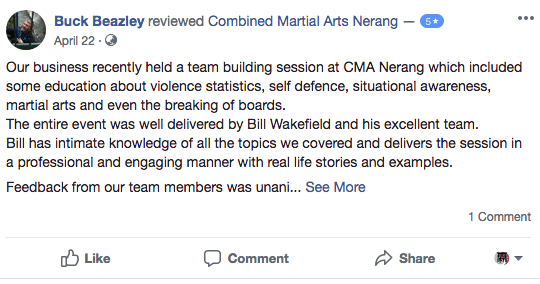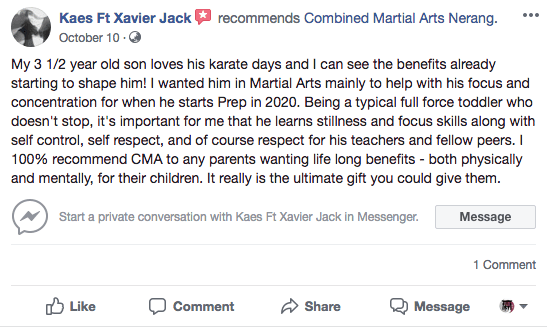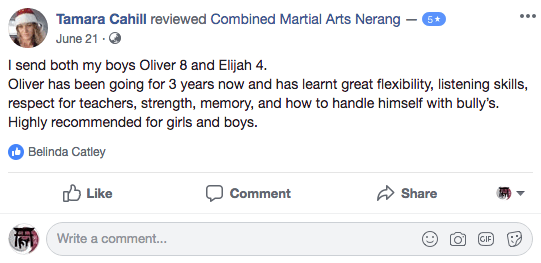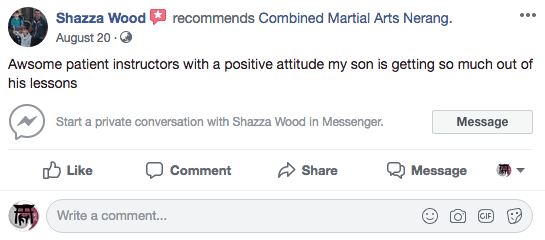 Our daughter is a martial artist and we couldn't be prouder! Always a little shy, Olivia joined CMA at 6 years of age. From the beginning she loved every aspect and wanted more. She is in her 4th year of tournaments, graded for her black belt last year, is a World Title holder and this year was invited onto the leadership team. The dedication and discipline it takes to achieve this is huge and it flows into all aspects of her life. At school she is organised and goal orientated, she enters the Gold Coast eisteddfod and reads poetry on stage (last year placing 1st and 3rd) and she balances having fun, school and karate successfully. Karate has given her the confidence to set goals, the know how to plan, the courage to fail and refocus and a whole world of new friends with like minded goals. She has wonderful mentors at CMA and she could not imagine life without martial arts.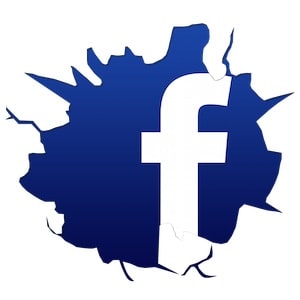 The initial reason for choosing Combined Martial Arts Nerang was that they were only one of very few that offered classes for children aged 3. When we arrived for my son's first trial session, Kyoshi Bill connected with him instantly. Respect has always been a virtue along side patience within my household and my previous choice in sports showed that these were not traits every parent wanted their child to reflect. In the 4 months we have been attending i have seen my child grow into a caring, more disciplined and helpful child. He trains daily at home as he simply cannot get enough. He will be 4 years old at the end of the year and i am so excited to see how much he will have learnt and the amount of effort he will apply in order to be the best version of himself he can be. Kyoshi Bill trains confident leaders and there is no such thing as being too young to start learning.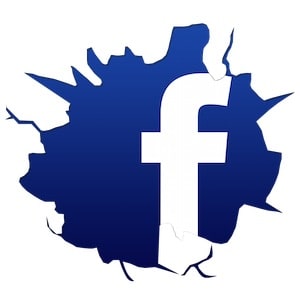 LOVE,LOVE,LOVE!!! I have a daughter and a son who are complete opposites(chalk & cheese) my daughter has ample amounts of confidence, loves the spotlight and is a quik learner,whereas my son had alot of self doubt,no confidence (which stopped him trying new things) he ddnt pick things up as quik as his sister and he would often end up frustrated,upset and not interested.since they started martial arts i have noticed that my son is walking with his head held higher,hes feeling abit more prouder of himself and hes realised that, if he concentrates,stays focused,chilled and determined,he will learn whats been taught at his own pace.A HUGE thank you to everyone at the dojo for just being your awesome selves

I just want to thank you and your business for giving my son that little bit of confidence he is needing. After our first lesson I just wasn't sure if this was suited for Westin but since having Alistair and then today Bill, Westin has just been beaming with smiles and confidence that we have longed to see. He is so shy and awkward around so many people and we have tried so many activities to try and get him involved. This is the first thing that he has wanted to go to each week. He is still set on private lessons but my husband and I are hoping after a few more lessons he will join in some classes, until then seeing him smile and involved is all we can ask for. My children's swimming teacher referred us too your centre and I am just so happy that we have found something that he enjoys. Thank you so very much for accepting him!

Luke has been attending karate for a year now and it has truly changed his life. Luke was diagnosed with autism, severe anxiety and sleep disorder when he was 4 years old. Luke struggled with every day life, he couldn't talk to people, he had major anxiety attacks when things weren't right according to him or there was changes in the house hold etc. Luke received a lot of counselling and participated in many programs but there was very little change. We enrolled him in mainstream school and he was excited to be starting his first year of prep, as he had seen his older brothers and sister all go off to school throughout the years. However it was a huge shock to him, the classroom was too busy, too much talking, too many kids in the one space. Lunch time was worse, he had always been fussy with food and he didn't like people watching him eat. So his lunch box would come home full and Luke began to lose weight. The playground was like a battlefield in his eyes, he couldn't see school kids having fun, all he could see were kids running and screaming and hurting his ears. His anxieties got that bad, he was becoming physically sick. So after that first year we decided to home school. He is extremely intelligent and a very fast learner, but it wasn't the same as normal school. He had always said he wanted to be a ninja so when I found the Combined Martial Arts website I decided to join him up as they promoted anti-bullying, help with confidence and self esteem. From the first lesson it was easy to see Luke was a natural, over the next few weeks I could see a happy and excited child who didn't care about a room full of noisy kids. Months went by and Luke went up in belts and was asked to join the warriors club and extreme swords team. Luke was so inspirational even his Dad and older brothers have joined karate. Luke still isn't the most vocal child at the Dojo but he now has friends, he laughs and talks, his confidence has grown so much this past year, so much that he asked to go back to school. I was so proud but yet so nervous, he began grade 4 this year, he started with half days but after a week he asked to go full time. He has school friends and can't wait to tell us about his day. I am truly grateful to Kyoshi Bill and all the sensei's and kids at the dojo for helping my son and giving him a great start to the rest of his life. If it wasn't for them Luke wouldn't be able to reach his dream, and one day become a ninja, Thank you.

Hi Bill,
I just wanted to touch base and thank you so very much for all your help this week with Corey. I knew you would be able to get through to him. We talk about the exact same things at home, but as I'm sure you know, sometimes the message just needs to come from someone other than Mum or Dad for it to register.
I've just loved these past few weeks watching you in action again. It brings back so many found memories of when I trained with you as a kid. Tonight I realized that so much of my grounding and foundation of who I am came from my time in your classes. I really did love it, but unfortunately, it came down to horses or karate as I was unable to do both. You really should be so proud of what you have accomplished and the lives that you have touched. You may not be told every day, but I'm sure there are thousands of people out there who are thankful of the positive impact you have had on their lives.
Corey absolutely loved the lesson today and he has been wearing the t-shirt you gave him every day. He said he was nervous going into the meeting on Monday, but you made him feel comfortable to talk. Corey was also super impressed how you picked up the phone immediately to make his new shirt happen (it all just came out in giggles at the time LOL).
I'm so thrilled he decided to continue, as I know he will get so much out of attending the classes, both emotionally and physically, just like I did.
I apologise for getting emotional over the phone, sometimes I can't help but wear my heart on my sleeve.
Thanks again for making the time and going the extra effort. It was greatly appreciated. See you on Saturday for the information session.
Cheers,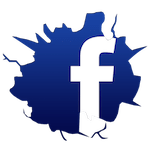 Fantastic martial Arts School. My son was at this school from age 5 to 16 years old. I really found the coordination & disaplin really helped his schooling and grades not to mention his self esteem and confidence. He is now at university studying a double degree. Thank you William Wakefield.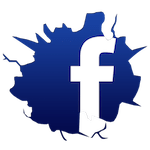 Kia orana Kyoshi Bill Wakefield frm Cook Islands Martial Arts Academy...Osu Shihan Dan Turua



When Billy got in the car, he couldn't stop talking about how he stood up to this bully who had been picking on him for the whole term. He said the bully backed down, and everyone saw it! I got so choked up that he looked at me and asked me why I was crying. I just told him I was so proud of him. Thank you Kyoshi Bill
Kym Riley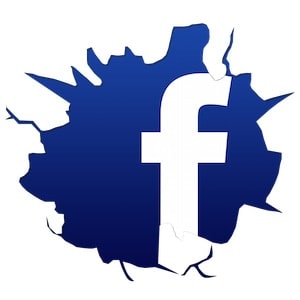 Amazing!! Kyoshi Bill is great with the kids. Even when my just 3 year old gets distracted. He is encouraging and I can't wait to see what my son is like in a few years from now under his guidance.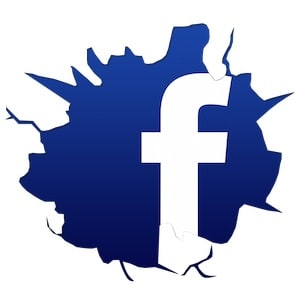 My 8 year old girl & 3 year old boy both love training. They have both learned so many skills & gained more confidence then they already had since becoming a part of the Combined Martial Arts team. Thanks Kyoshi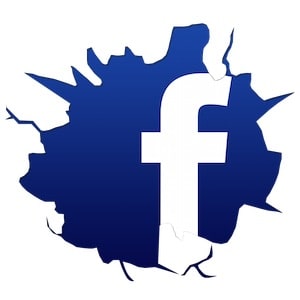 A great group of people it has been our privilege to get to know over the past 2 years. Dedicated and driven.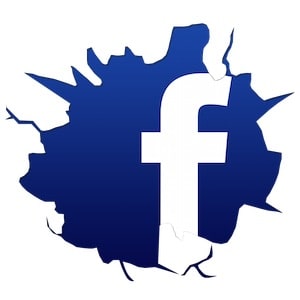 We love watching Angel grow in confidence and strength. Thank you for everything you do to stamp out bullies and teaching our kids how to walk away proudly.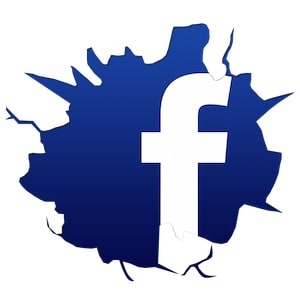 Been doing Martial Arts with bill since I was a kid, was the best thing I could have ever done.