Welcome to our new Newsletter!
Some of this information about our martial arts school is already available on the members app (see below how to download it) – but there is some hidden gems here as we also want to celebrate the outstanding improvement and successes of our students.
We love seeing the confidence of our students grow, and hear the Black Belt Attitude stories of how our students martial arts classes are really making a difference to learn at home, school and work. Keep them coming in!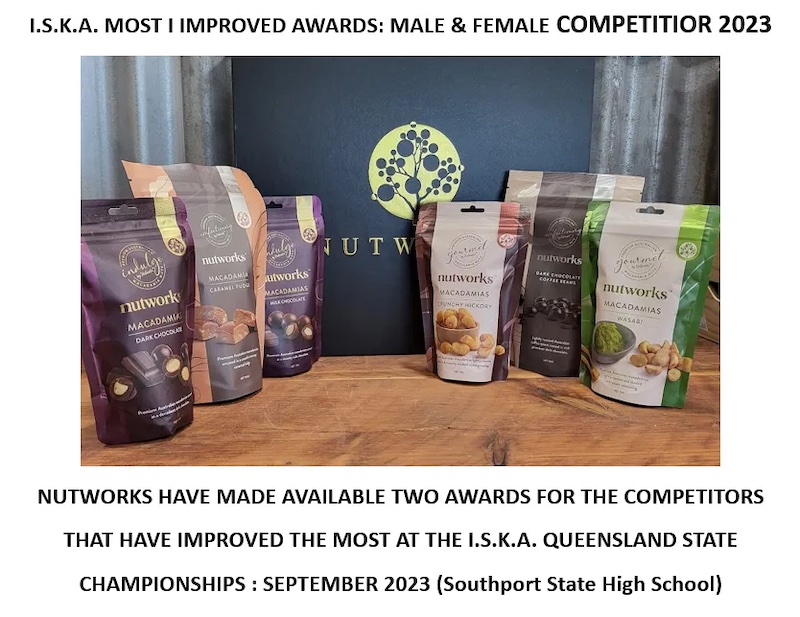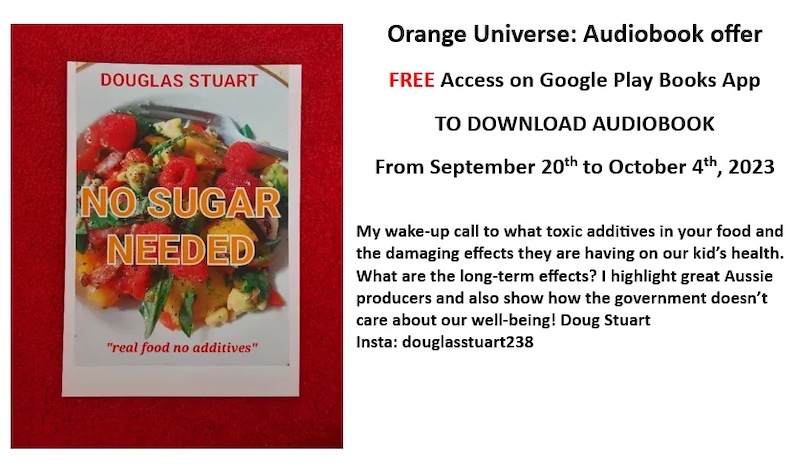 Teenage years are TOUGH! Martial Arts Makes It Easy!
Parents, we understand the challenges that come with raising a teenager!

The grunts instead of answers.
The emotional rollercoaster.
The stress of fitting in.
That's why we are committed to helping both you and your teen through martial arts! Our instructors care about your teen's well-being and are dedicated to helping them navigate these difficult years. Here's how martial arts can benefit your teen and show you that we truly care:
Mental Strength: Martial arts teach discipline, focus, and self-control, helping teens make better decisions and resist peer pressure. We want to help your teen become mentally strong and confident!
Physical Fitness: Regular training promotes a healthy lifestyle and boosts self-esteem, making teens feel great about themselves. We want to encourage your teen to maintain their physical fitness and feel good in their own skin.
Teamwork & Friendship: Meeting new friends who share their passion for martial arts, teens create strong bonds and learn the value of teamwork and respect. Our goal is to help your teen build lasting relationships and learn important social skills.
We want to reassure you that by keeping your teen enrolled in martial arts, you are providing them with a valuable support system and helping them grow into their best selves. We genuinely care about your teen and are honored to be a part of their journey. Let's work together to help your teen conquer life's challenges!
Courage
Our Kids Martial Arts programs at Combined Martial Arts Academy teaches a particular word of the month that will assist our children develop their character and attitude.
And this month, we are teaching them the true meaning of the term Courage.
Word of the Month – How have you shown Courage?
Courage is the ability to confront fears and appreciate challenges. It is manifested in a positive way by being brave, tenacious, and decisive. Courage is demonstrated by taking action despite risk or cost.
What can parents and caregivers do to help their children develop courage? Courage is a central core value for children and is part of their overall development. It's important for parents and caregivers to recognize that courage is a choice, not an innate characteristic.
To help develop their child's courage, parents and caregivers should show children examples of times when they have behaved with bravery and leadership, encourage them to express their opinions, and provide opportunities to ask questions.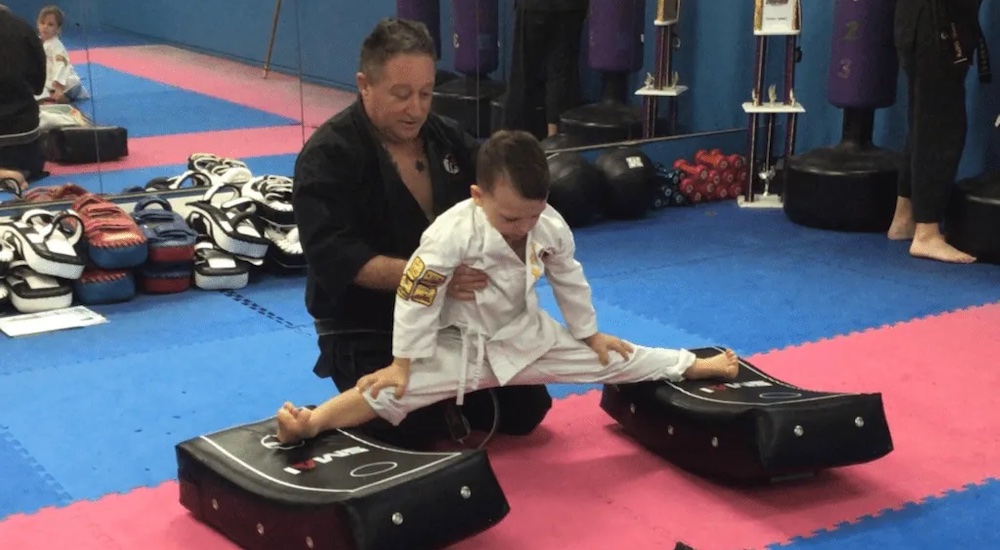 How Gradings Work!
There is a few items you need to have achieved, to be eligible to progress to your next martial arts belt.
We test our Little Dragons for their patches every two months. By this time frame on an average a student has trained anywhere between 16-20 classes. The Instructors advise each and every student that is grading and hand out the grading form. This needs to be completed and handed on to the front office with the respective grading fee.
Grading dates are pre structured and will advise the parents 2 weeks prior. Student's development and strength lies when they are assessed within their training group. So it is Mandatory to attend these grading's.
Little Dragons are tested for their motor skills and hand eye coordination. We test them on:
Fitness Excellence
Self Defense Excellence
Blocking Excellence
Kicking Excellence
The students train 8 times or more in month for them to be eligible for the Patch Testing. Those training one day a week must also complete minimum 8 classes before they attend Patch Testing.
After a student has obtained all 4 Patches they will be eligible for their tips.
Students of the Month
Your instructors have recognized your effort, determination, and progress in martial arts and congratulate you on your achievement.
You have been more focused in class and have worked hard to learn each technique. We love seeing how much this helps you develop in all aspects of your life.
Continue to create a high level for excellence and continuous progress. Thank you for serving as a role model for your classmates.
Here are our students of the month for Teens, Junior Advanced, Junior Intermediate, Little Tigers, Senior Advance, Little Ninjas and Little Dragons.