Combined Martial Arts Academy Nerang's Kids Martial Arts classes are an excellent choice for giving your child a strong start on life. We teach your child important life lessons, appreciation for teachers, instructors, parents and other mentors while learning the basic techniques, philosophies and virtues of martial arts.
Get Your Child Started Down The Path To Success With Kids Martial Arts Classes In Nerang!
Early Learning & Character Development Classes (3-4 Years)
Our Early Learning & character development classes, for children aged between 3-4, help with their gross motor skills development and to implement the right characteristics into the children to before they start school. Your child will also reap tons of added benefits that will last them a lifetime. Enrolling your child in Martial Arts at this age will improve motor skills, balance, and flexibility.
Little Dragons (5-7 Years)
Our Little Dragons program will help your child to build their self-esteem, help develop their discipline & instilling lifelong anti-bullying & self-defence skills in them. Through our program they will reach the goals to instill the values of respect and responsibility in themselves.
Our dedicated and professional instructors instill these characteristic into your child to make them tomorrow's champions in life. With this age group we work to build low muscle tone, hand eye coordination, balance, but most of all our Little Dragons have fun while learning Martial Arts.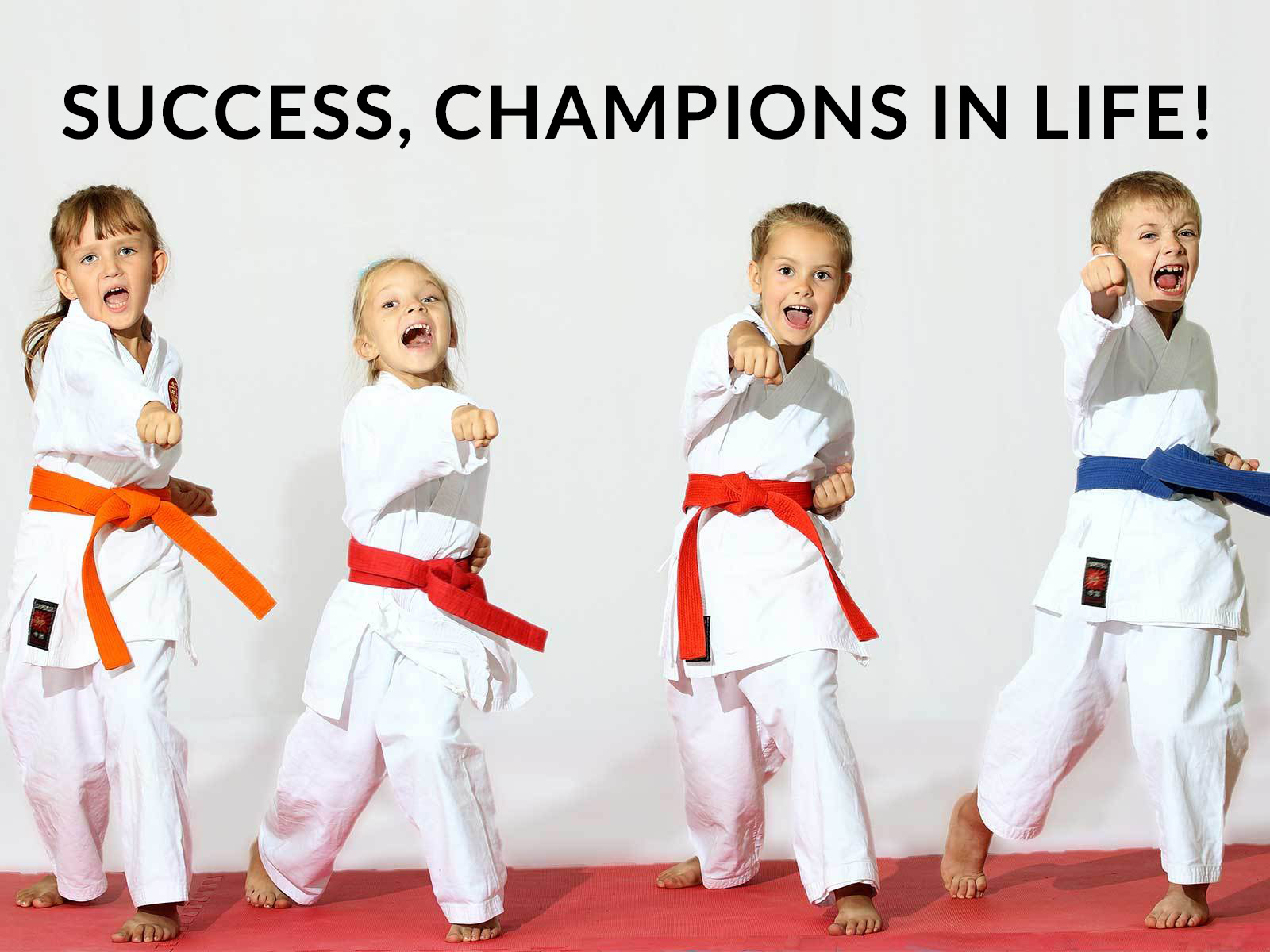 Children Classes (7-10 Years & 11-14 Years)
Combined Martial Arts Academy' Kids Martial Arts program doesn't only teach kicking and punching, but implements character development into our teaching systems. We have infused education and Martial Arts together to make our programs exciting and fun.
Our Kids Martial Arts classes are for students aged from 7yrs and above who are looking for a wonderful educational program where children learn traditional martial arts in a formal but fun environment. Our curriculum has been developed to suit the skills and specific learning abilities of this age group. We work to build the self-esteem and confidence of your child whilst honing their self-defence skills.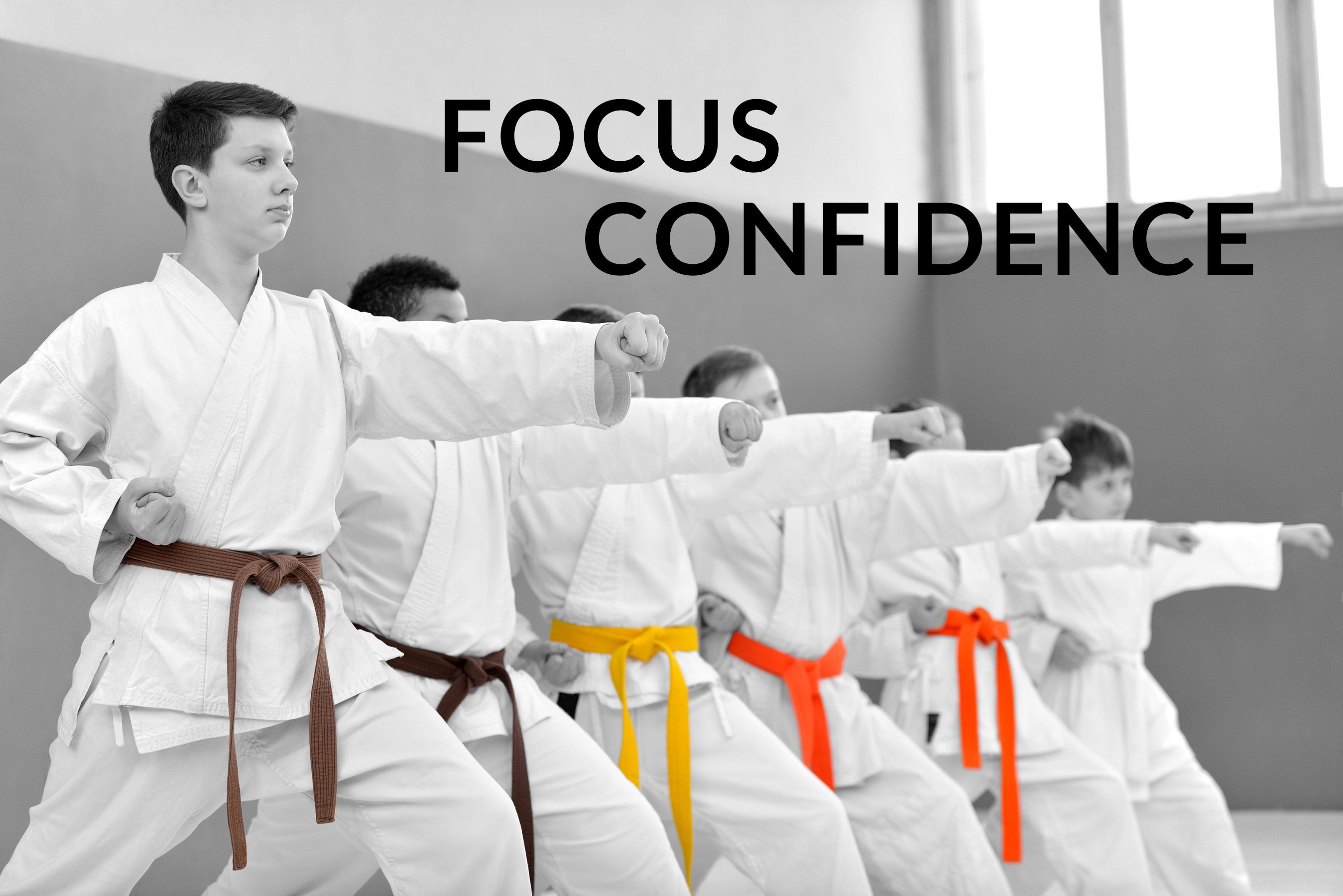 We provide age specific classes to ensure that everyone is learning at the right pace and appropriate level. The curriculum that is important for 5-6 year olds, isn't the same for 7-11 year olds, and we acknowledge that! Below are several other benefits you and your child will experience from age specific classes:
You receive a peace of mind knowing your child's needs and goals are being met
Your child will feel like a team player and a true part of the group from day one
Improved self-confidence and esteem
Your child can learn and grow at an effective and appropriate rate
And so much more!
Don't Wait! Give Your Son Or Daughter The Tools To Be A Winner!
Just fill out the short form on the side of this page to get your child signed up for Combined Martial Arts Academy In Nerang! We can't wait to start working with your child!