New and Improved Martial Arts in Nerang
Suffer from boredom? Obesity? Fatigue?
Our teen and adult program will push you to achieve your dream body, boost your energy and transform you mentally and physically.


Did you know:
15% of people at work are subject to some form of bullying each year
For every reported case of workplace bullying, it is estimated that at least another 8 cases go unreported.
39% mental disorder claims caused by harassment, bullying or exposure to violence.
1 in 6 women experienced abuse before the age of fifteen.
1 in 5 students has been sexually harassed in a university setting.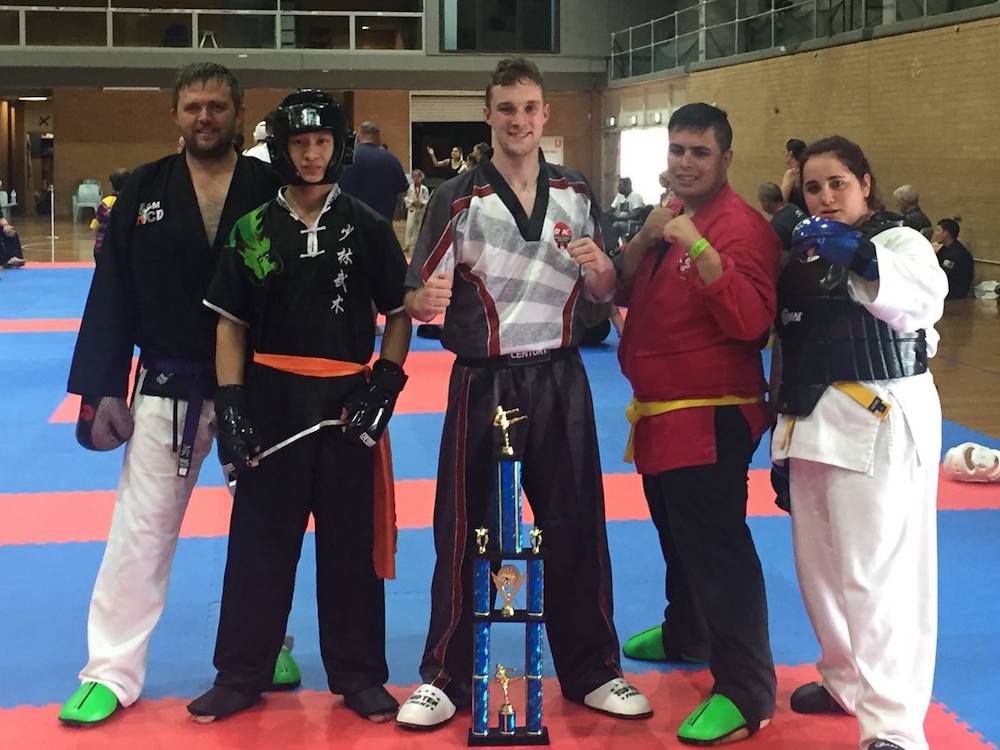 For over 38 years, Combined Martial Arts Academy has been responsible for the development of in the Gold Coast Community. Teaching the art of self-discipline, focus control, as well as practical techniques, Kyoshi Bill and his team of professional, qualified instructors have enabled thousands of students to learn the right way to defend themselves in a confrontational situation with a strong focus on self-defense, not retaliation.

Our classes suit high school students and adults who want to learn, get in shape or relieve stress!
Learn Effective Self-Defence & Martial Arts In Nerang!

With crime and domestic violence rising, empower yourself to protect yourself and your family. With Kyoshi Bill working on stopping the cycle of violence for over 38 years Combined Martial Arts Academy self-defence classes designed to give students the skills and confidence to be able to defend themselves against an attacker or when faced with an uncomfortable situation, either physical or verbal.
Transform Yourself Through Fitness and Weight Loss!
Our Teen and Adult Martial Arts program will get you in shape mentally and physically, we knock out stress, build muscle, burn fat and give you increase your energy. Get fit and stay fit with Combined Martial Arts fun Teen and Adult classes!

Sick of being bored at the gym, our classes get you in shape and relieve your stress after a long day in our safe and empowering environment.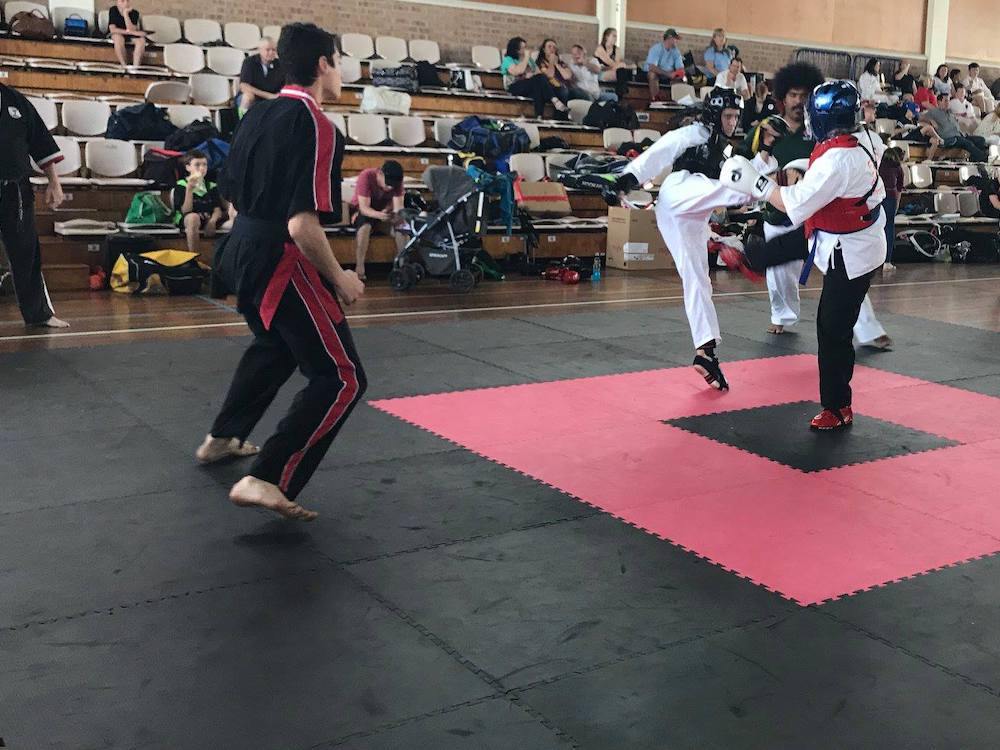 Benefits of Nerang Teen and Adult Martial Arts
Learn Effective Self-Defence Skills
Improve Self-Confidence & Assertiveness
Improve Physical & Mental Strength
Improve Your Flexibility & Coordination
Learn More Today!
If you are interested in signing up for Teen and Adult Martial Arts classes in Nerang, all you have to do is fill out the short form on the side of this page. We will be happy to answer any question you have and give you all the information you need to get started!